Dr. T.J. Wray is a Professor of Religious and Theological Studies at Salve Regina University in Newport, Rhode Island, where she teaches a variety of courses in Biblical Studies, World Religions, and Grief & Loss. Since the death of her only brother in 1997, Dr. Wray has been a relentless advocate for bereaved adult siblings for over two decades through her book, Surviving the Death of a Sibling: Living Through Grief When an Adult Brother or Sister Dies, website, Facebook group, and adult sibling grief peer support group.
A prolific writer, she is the author of several books, dozens of articles, and many professional papers. She is a regular contributor to The Holy Land Review, a popular journal that explores religion, the Bible, culture, archaeology, and interfaith issues in the Holy Land.
T.J. Wray is a popular and passionate teacher. She has twice received the Presidential award for academic excellence, was voted Professor of the Year, served as department chairwoman, and has been awarded two sabbaticals during her tenure at Salve Regina. An intrepid traveler, Dr. Wray has led tours to biblical lands, studied and lectured at the prestigious Tantur Ecumenical Institute in Jerusalem, and has been an active participant in various archaeological excavations mostly in and around Jerusalem.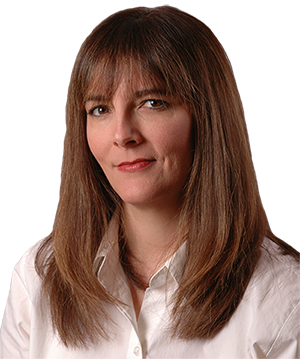 A skilled public speaker, Dr. Wray has appeared on National Public Radio, The History Channel, and various other television and radio programs, both nationally and internationally. Her expertise in the fields of biblical studies, ancient history, and archaeology informs her writing and teaching. She is a recognized expert on the women of the Bible and was selected as the keynote speaker at the 2016 International Women's Symposium at Magdala Israel (the home of Mary Magdalene). Known for her humor, dynamism, and interactive style of speaking, she has spoken on topics ranging from grief and loss to the origins of the biblical Satan.
Dr. Wray is particularly adept at tailoring her talks to fit a particular audience, including faith-based groups (religious orders, churches, temples, religious education classes, hospice organizations, conferences, and workshops), academic groups (high school, undergraduate, graduate, and faculty), and the general public.
To arrange to have Dr. Wray speak to your group, please contact her here.