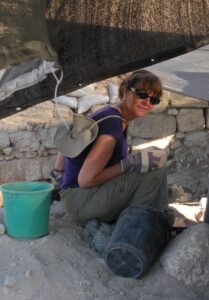 T.J. Wray is one of the lecturers at the 2021 Summer Scripture Conference, hosted by the University of St Mary of The Lake near Chicago from June 20th to 25th.
Dr. Wray is attending in person, but the good news is that it will also be presented virtually.
There is still time to register for the entire conference or just for Dr. Wray's lectures (June 22nd and 23rd) here.